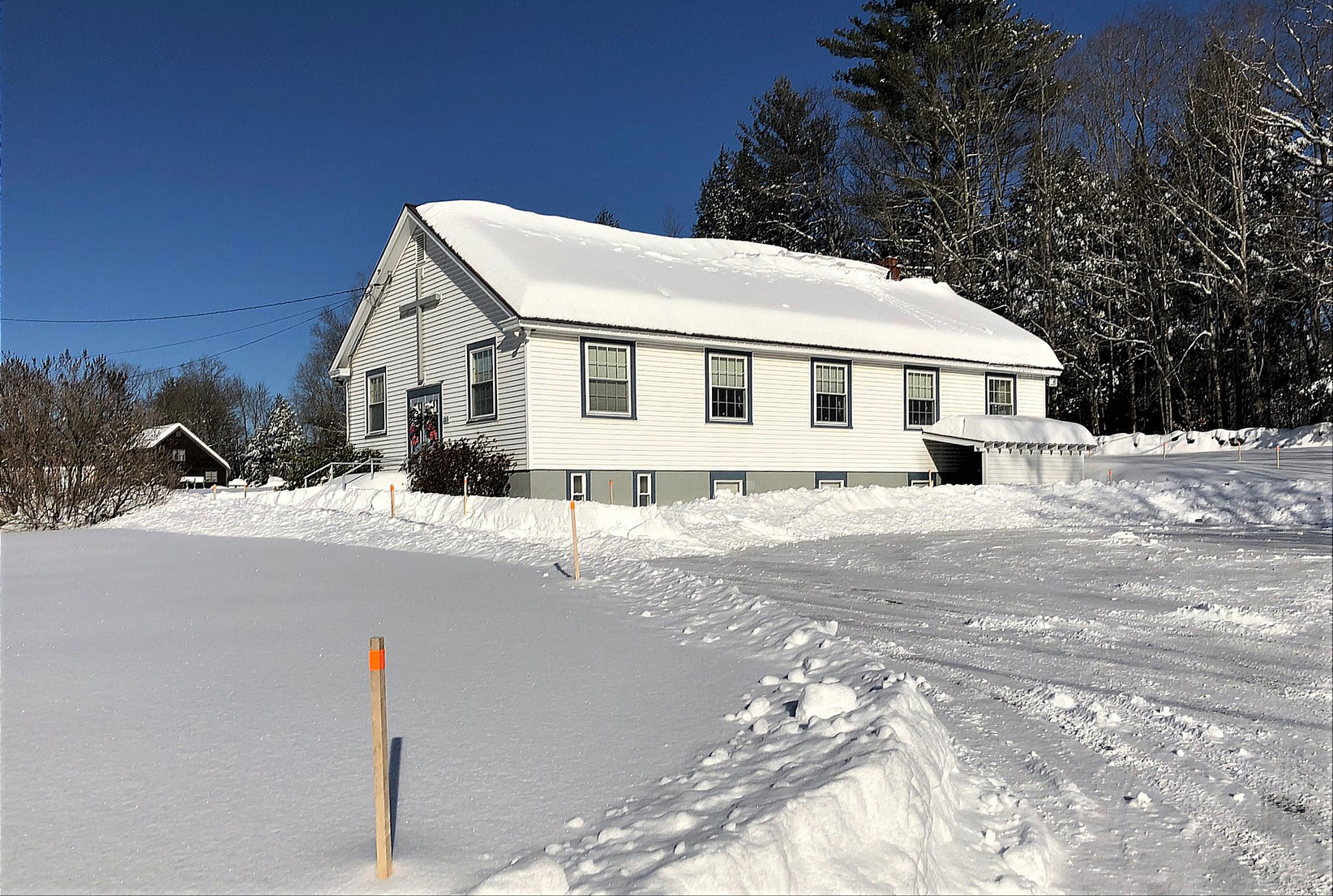 Service Times
Upcoming Events
12/24/2023 07:00 PM - 08:00 PM

Every week has 168 hours. Would you not consider investing 1 hour of your time entering into God's Peace? Christmas songs and scripture tell the greatest story of all time-the promised birth of the Messiah, the Lord Jesus Christ. Invite Him to be the Lord of your life, now and forever. You will never be sorry.

12/31/2023 07:00 PM - 08:00 PM

A special time of prayer/communion for the coming New Year. "Watch ye and pray, lest ye enter into temptation. The spirit truly is ready, but the flesh is weak."Please attend; it's important!